In Shop Machine Rentals
We're Sew Good!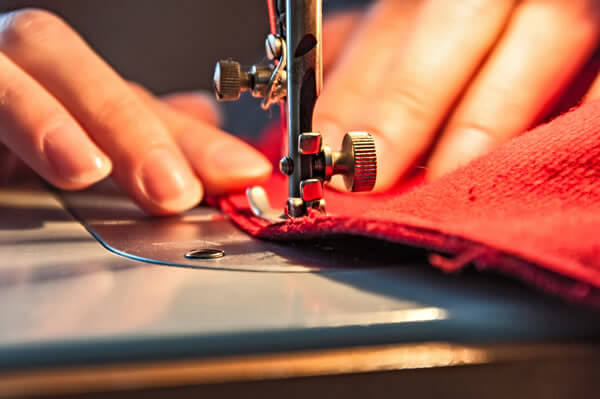 Rent a Machine Within Our Shop
We are proud to announce that customers can now rent time on machines as an added service. This is by appointment only. Please call us at 970-225-6927 for pricing information. If you prefer you can email us via the form below, we'll do our best to get back to you as soon as possible.